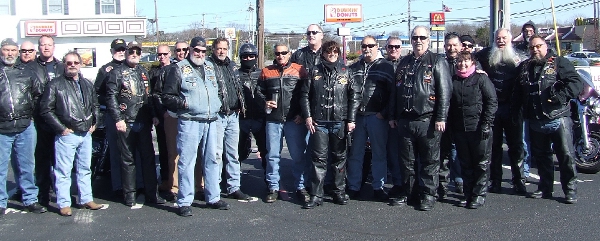 How Do I JOIN ????
New Members Are WELCOME ! !
Click here to read a Welcome Letter from our Director.
The best way to join is to join us for one of our monthly meetings
(the 2nd Thursday of every month) at the:
N. Attleboro Elks (Hoey Room)
52 Bulfinch St.
North Attleboro, MA

Our meetings start at 7:30PM.
Click HERE for Directions
Bring your HOG National membership card.
Double check the "Events" page for the next meeting.
Membership Materials and further information is available at:
Precision Harley Davidson
269 Armistice Blvd.
Pawtucket, RI 401-724-0010
www.precisionhd.com
Look for our display corner in the main bike room.
PRINT Membership Application
(also used for Renewals)
Most of our rides leave from the intersection of ManMar Drive and Route 152 in Plainville, Ma
Click HERE for Directions
You will need Adobe Reader Program to print the application.
Click here to download the free program.
"ALWAYS A GOOD TIME WITH BLACKSTONE"
Blackstone Valley H.O.G is sponsored by:
Precision Harley-Davidson
Pawtucket, RI.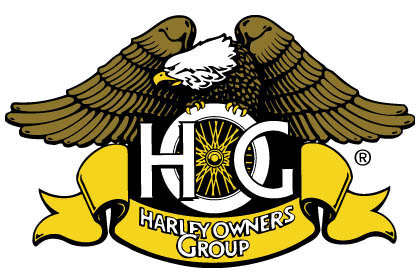 Blackstone Valley Chapter #4735 is not affiliated with any other motorcycle club except the Harley Owner's Group. We do, however, welcome and appreciate support from all organizations.
For Press Inquiries Please EMail: pressinquiries@bvhog.com
Copyright 2017©, Blackstone Valley HOG, Chapter #4735